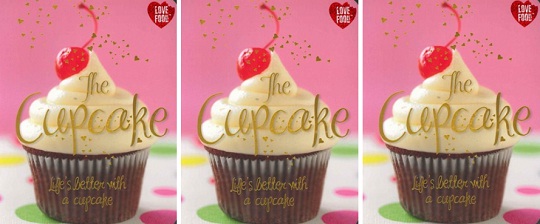 The Works is selling the lovely, tasty book The Cupcake for only £2.99. It usually retails for £12, so you are making a very nice saving on this book indeed. You can also find some other fantastic deals going for 75% online so make a moment to look around.
Cupcakes have taken the culinary world by storm and it looks like they are here to stay. This book has 80 delicious recipes from classic frosting topped cupcakes to fun novelty creations, as well as absolutely everything you'll ever need to know about making and decorating these treats.
The cost of delivery is £2.99 but if you visit this post from us you'll see that they have free delivery on all orders over £5 so if you buy more than one hugely discounted book or craft kit, you can get them delivered for free using that voucher code. I've been waiting for the Fab Effex kit to come back in stock so I can get that one too.