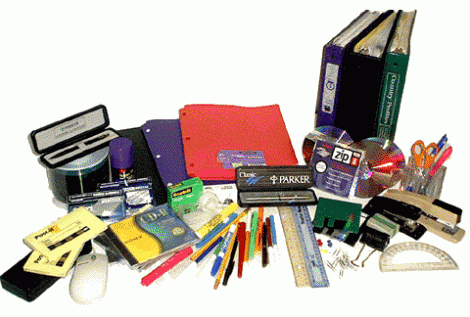 Wilkinson has a huge range of stationery to keep kids equipped and prepared throughout the school term. Their back to school savings are pretty impressive with sets starting from 87p and loads of matching options to make kids happy.
Some of the items in store include the butterfly wiro notebook for £1.97, an A4 Cars ringbinder for £1.25, a nature wiro notebook for £1.97, a nature stationery set for 87p, and a butterfly pencil box for only 86p.
With these prices you won't be too grumpy when they lose their notebooks and pencil cases, or drop them down hills, or whatever it is kids seem to do with these things. I know I gave my parents grey hairs thanks to my dottiness!
You can find quite a few items on their site that will supplement your back to school shopping including backpacks and crayons but they aren't listed under a specific back to school section. You may find that you'll spend some time hiking about the site trying to uncover the different deals.
Still, it's worth the hunt because I got some nifty last minute pieces that will really come in handy for my little one (and me).