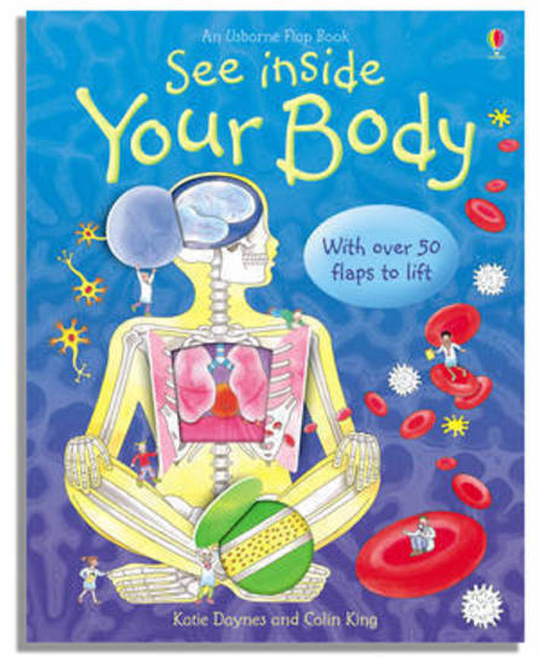 Those lovely folks over at The Book People are selling this See Inside Your Body book for £3.99 rather than £9.99.
Have you got an inquisitive youngster in your family?  Do you suspect you may have a budding doctor/surgeon/pathologist/physiotherapist on your hands?
If you do, then they're going to love this See Inside Your Body book.  All the information in the book is presented in a fun and factual way, there are flaps to lift too - kids always love discovering what's underneath flaps in books.
There are plenty of bright pictures and diagrams that display the major organs of the body and are accompanied by a witty, clear and informative factual text.
If this is all you order from The Book People today then you'll need to pay an additional £1.95 for delivery, but if there are other things that take your fancy and your order goes over £25 then delivery becomes free.
Happy seeing inside your body!