Beauty Set 99p @ BooksDirect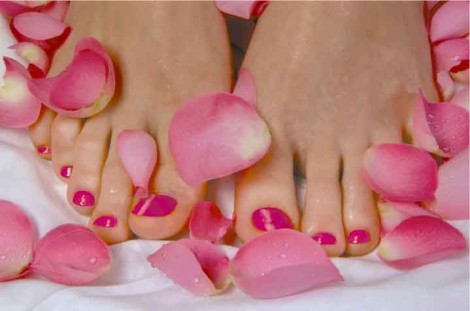 Ok, I am also a little confused as to why BooksDirect have a thirteen piece beauty set for sale on their site, but who am I to complain when the price is so cheap! I can't assure you that the quality of the set will be earth shattering but when you consider how often tweezers and nail scissors get sucked into the Vortex Of Things, this is bound to come in handy.
The set usually retails for £7.99 and is now selling for 99p and, if that isn't enough, if you use the code 55049 you get free delivery too. It's almost too good to be true. 99p! Ok, ok, let me tell you what's inside this little bag of wonder.

I am going by what's in the picture for this one as there is no information on the site except for "beauty set 13 piece". Thanks for that. Very clear. Anyway I can see that you have all the bits you need for cuticle control and nail maintenance as well as brushes for base, eyebrows and eyelashes plus a white thing that looks interesting. I guess I'll let you know when mine arrives.
Thanks to Zuulan at HUKD – great find!