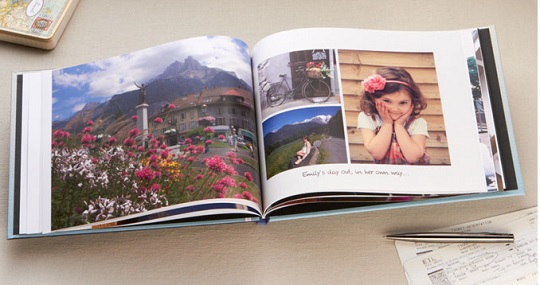 Looking for something awesome to get Dad this Father's Day? Well, Photobox have slapped some tasty discounts onto some of their photo printed products just in time for you to take advantage of them. And I really rate these guys as their photo products have been superb.
You can get up to 50% off photo books in time for Father's Day and you can choose from a range of different voucher codes to do so. To get 10% off all photo books you can enter the code 10BOOK, if your book has 40 pages or more, then you can get 20% off the price with the code 20BOOK40.
To take 30% off the price, you will need to order a photo book with more than 60 pages and the code is 30BOOK60, and finally, to get 50% off the price you will need to order a photo book that has over 90 pages and you will need the voucher code 50BOOK90.