At Least 50% Off Books @ Amazon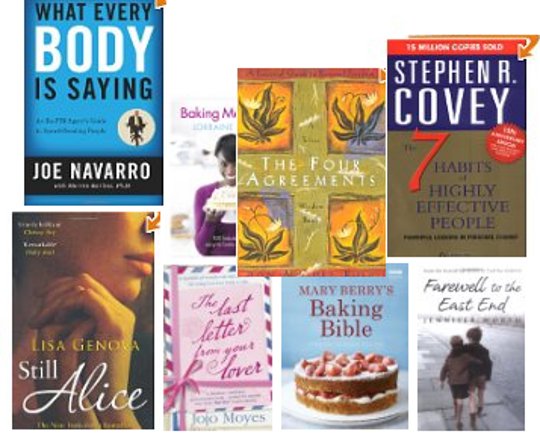 There's at least 50% off books at Amazon at the moment, with some really good prices on everything you need to keep you lazing on the beach this summer.
It's been ages since I actually read a book cover to cover – just over two years, to be exact! I look forward to being able to do so again one day , but in the meantime, my wish list on Amazon just gets longer and longer.
If your nightstand stack of books is getting a little on the low side, you can stock up at Amazon's more than 50% off sale.
There's over 1700 books to choose from, with everything from cook books to fantasy, fiction, crime and mystery and biographies. There are also 174 children's books including The Bedtime Bear: A Pop-up Book for Bedtime, a fab book with flaps and slides that's selling for £3.60 instead of £7.99.
There's enough to keep you reading for ages, and at less than half price you can fill up to your hearts content.