Romantic Weekend Break For Two £68pp @ Alpha Rooms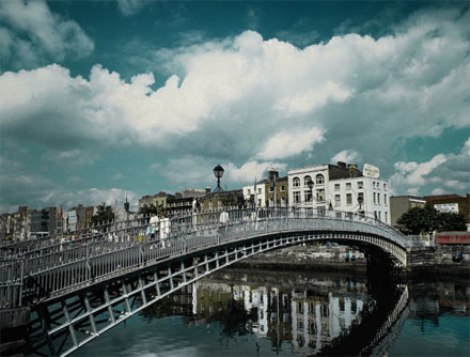 This deal really does seem too good to be true and it is a huge pity that I can't take advantage of it! For £68pp you get bed and breakfast, flights, baggage allowance of 10kgs in hand and accommodation in a four star hotel in Dublin. Bargain!
The Citywest hotel is in County Dublin, 20kms outside of the airport and 15kms from the city centre. The hotel has a state of the art leisure centre, two golf courses (don't let him bring his clubs if this is a romantic tete a tete! Unless you play golf, of course), and a variety of restaurants.
You can enjoy Asian and Irish food at the restaurants, Mediterranean cuisine in the bistro or blow off food altogether and just sample the wine menu. The rooms come with a TV, tea/coffee, internet access (on request so don't forget, otherwise you'll miss your Playpennies updates!).
The dates for this decadent getaway are 02 October to 04 October 2010, the flights are from Manchester and the rates do not include children. Let the grandparents take your tots for a day or two so you can have a well earned break.
Thanks to amibees at HUKD!