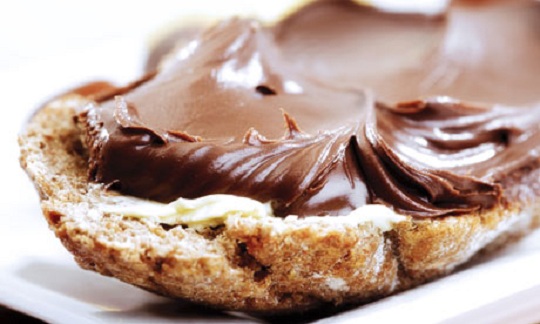 How can anyone resist the wonders of Nutella? Well, quite. This amazing, delicious and wonderful stuff is on sale at Poundland for only £1. That is an astonishingly good price for an expensive and very tast treat that no adults and small children can resist.
I utterly love Nutella and so does everyone else in the family. It is very hard not to gallop to the kitchen, whip out a spoon and eat it straight out of the glass. I have never, ever been able to eat Nutella on toast or bread - that seems a tragic waste of tasty goodness - but I can eat it neat or bake delicious cupcakes and cakes with it. In fact, if you Google for Nutella recipes, prepare to be amazed, or share one of your tasty treats here!
Anyway, £1 for a tub of Nutella seems excellent value to me so get in there and grab your Nutella as fast as you can. I know that we will....
Thanks to CRACKER33 at HUKD!