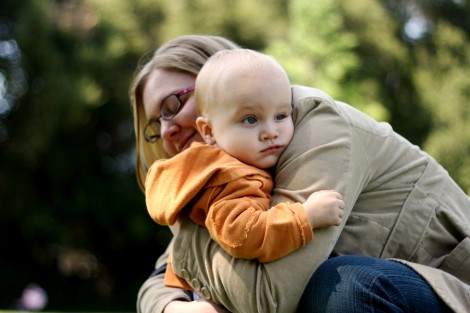 PlayPennies is now gearing up for Mother's Day which lands on the very helpful date of 03 April. This means we all have loads of time to start creating and making awesome Mother's Day presents. Let's face it; we need the time because frankly this year is hurtling past way too fast.
Whether you are making for your mum, your partner, or the grandmother, there are a ton of fabulously simple and cost-effective ideas out there.
Hand prints and feet prints can make absolutely stunning gifts. You can go to your nearest pottery barn, smother their toes and hands with paint, and get them to walk on, or slap, nearby pottery. This can work really well on mugs and teapots – especially if you have a coffee or tea mad mother to make gifts for.
However, these gifts, while awesome, are usually pretty common and you may be looking for something just a little bit different this year. So how about foraging for items from the nearby forest or park and using them to create weird and wacky cards?
You can find some stunning ideas on Enchanted Learning that will talk you through making a Paper Family Tree, or a Family Collage, and even a Twig Easel complete with included painting. I know that I adore the drawings my child does, so getting a new painting that has been lovingly framed in twigs and feathers would be just awesome.
Make sure the feathers are washed if you pick them up (lice and disease), or that they come from a clean and shiny shop.
Making Mother's Day cards is a tried and trusted way of melting grandma's heart. Those clumsily glued creations stay on the mantelpiece or in the memory box for years. I know that I have kept all of mine as I'm a sentimental soul.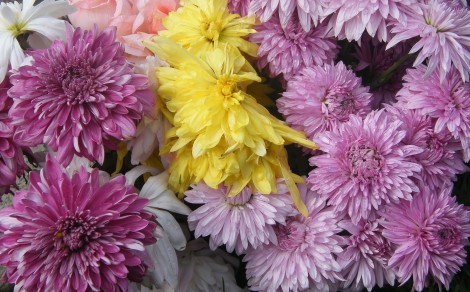 Creating cards is truly easy and I know that Lynley will probably be doing a Workshop Wednesday on making Mother's Day cards in a few weeks. If you want to start now and are stuck for ideas, then visit Kaboose for some cute designs using everyday objects from around the house.
Kaboose also have an entire range of Earth Day crafts that can easily be adapted to Mother's Day. These are all created using recycled materials, or rubbish, or old things made new and will not only look fabulous, but will amp up those green credentials rather nicely.

If you happen to have a printer at home, then another fabulous idea is to create a diary. This is a project for the kids, especially older ones, and will keep them wonderfully occupied over half term. Let them take a bunch of photographs every day, pick flowers, colour in pictures, and write little notes and letters.
As long as you get them to create, write, or do something every other day, you are building all the things you need to create a magical diary for Mother's Day. As the day approaches, use software like CraftArtist, or even Word 2007, to set up a diary template. Insert the photographs, the date they were taken, and a little message about why the photo was taken.
Print it out and staple-bind it down the centre. You can get it bound professionally at your local Tesco or Jessops but that can be a bit pricey. Then stick in all the drawings, leaves, creations and words that have been made, in chronological order.
Voila. You can present the grandma, or mother, in your life with a diary of their child's life over the past few weeks. I have received one of these before and it is guaranteed to melt your heart. If you want one then why not leave this page open so your partner gets the hint…
So there you have it, some neat ideas to get you started for Mother's Day. I don't want to hear you saying that you forgot this year, ok?