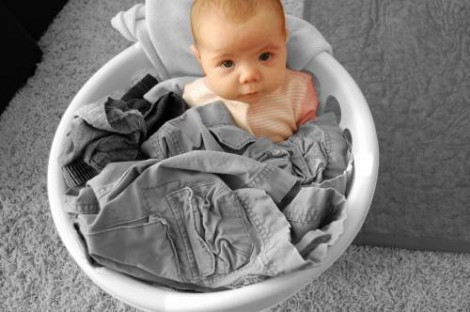 I do love a freebie in the springtiiime! Just in time for your springcleaning frenzy you should nab yourself one of these free Persil products to help you along the way. You can choose from any one of three free dosing devices and Persil will send it out within 28 working days.
You can choose between a net, ball or a scoop for your freebie and only need to fill in a short form and survey to get them. While I was ambling about the site I also uncovered the Persil Scrapbook, another freebie that may or may not attract your attention.
Essentially this is just a virtual scrapbook with activities and ideas. There are five sections – Play, Explore, Create, Imagine and Experiment – and they all come with some blank pages. You can use these pages to write stories, draw pictures and upload photos. Lots of fun and also secure, it's a good way to spend time with your kids this summer.