Knit Today Five Month Subscription £5 @ iSubscribe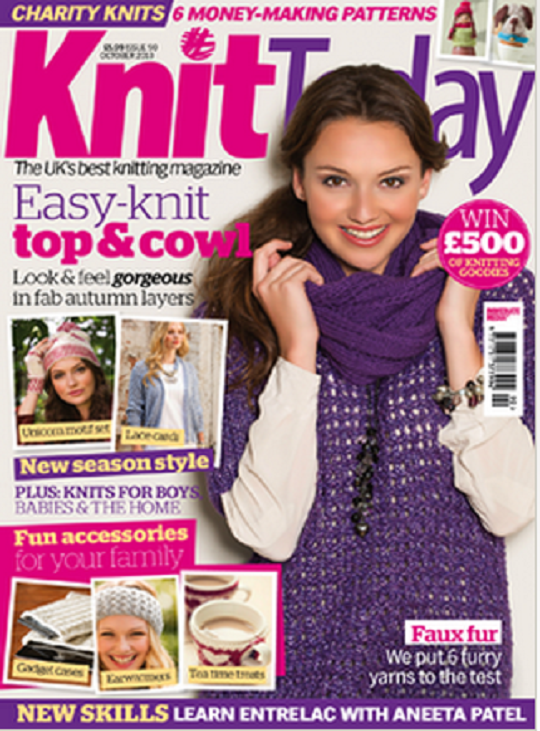 iSubscribe is offering a five month subscription to Knit Today for only £5 which is a saving of 80% off the usual price. You can pay for all five issues at a mere £1 per issue which is utterly brilliant and perfect for kicking off the New Year.
Knitting a garment from scratch is hugely rewarding and with a subscription to Knit Today magazine, you won't have to sacrifice fashion or style when you do. Each issue of Knit Today is full of eye-catching designs inspired by the trends of the season, with simple patterns that are suitable for beginners as well as advanced knitters.
In addition to clothing patterns, you'll also find how-to guides for knitting accessories such as socks and bags, as well as attractive knit decorations for the home. Expert columns provide in-depth guidance on specific techniques such as buttonholing and translating US patterns, whilst write-ups on knitting events and classes around the UK ensure you're kept in the loop.