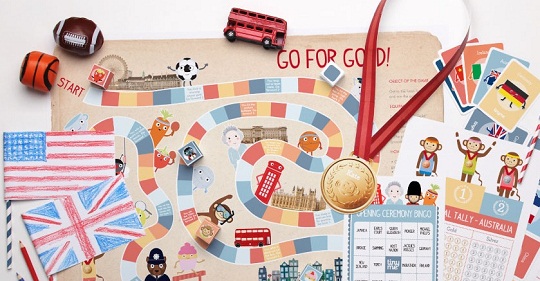 Tinyme are always offering cool free colouring charts and games that you can download and use and they recently launched a range of Olympic freebies that were a complete winner. Now they've had such a positive response from everyone that they have added four new activities to the range.
The Tinyme Games Printables usually ask that you register and fill in forms and all sorts of other stuff, but this time around you need only download and print your free copy without any of that malarkey.
The range of free printables includes games and cards and flags and medals that can be coloured in and enjoyed across a series of fun activities. There are over 20 pages of super fun printable activities including opening ceremony bingo, playing cards and more. Have lots of fun with these freebies as they are utterly ideal for kids who want to enjoy the Olympics but are perhaps just a bit too young to stare at the screen for hours.