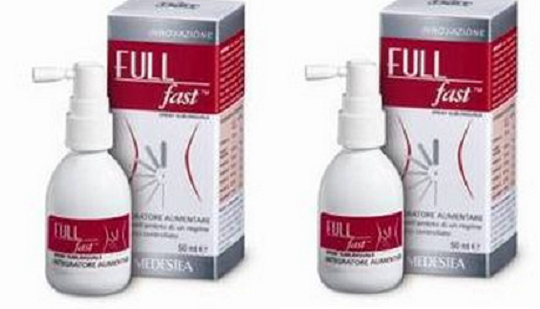 You're probably wondering why I am writing a deal about FULLFast instead of baby toys and necessities. Well, it's got to do with the fattening effect of the summer holidays and facing the upcoming Christmas munch and wondering how to stop ourselves from gobbling everything up. Apparently this stuff works and currently eBid have it on special offer.
The FULLFast appetite control spray usually costs around £24 and here it is down to £18.99. You still have to pay for postage but it still comes in under what you would pay here. At least through the deal sites I can find.
U don't know much about FULLFast but it is one of many appetite suppressant sprays that you use to stop yourself from feeling hungry to control those wicked chocolately urges. If used carefully and in conjunction with a healthy diet and with regular exercise, it will probably really help those who struggle with eating impulses. I don't know if it works though, so don't hold me to it!