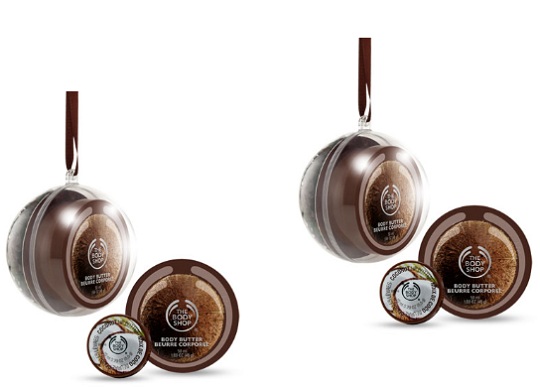 Pamper and butter up with the Coconut Butter Up Duo from The Body Shop. This lovely pack of a 50ml Coconut Body Butter and 10ml Coconut Lip Butter has been reduced from £6.00 to £4.00, a nice £2.00 saving.
I know, it's insane but sadly it's true, we're on our way towards Valentine's Day already so I thought I'd start looking at a few gift ideas for all of you. I love this one, simple, affordable and what every girl wants and needs all the time, some lovely products from The Body Shop.
The Coconut Butter Up Duo contains two products, 50mls of Coconut Body Butter and 10mls of Coconut Lip Butter. This is the perfect combination to keep in a handbag and make sure lips and body are always beautifully moisturised and soft. What I love about using The Body Shop products is the knowledge that they are part of the Fair Trade Community and none of the products are tested on animals, good for you and the environment.