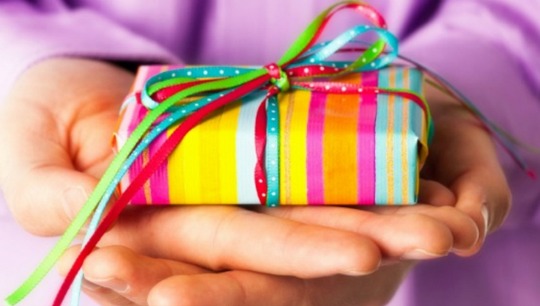 Amazon is a haven for everyone really, you can pick up anything on there. My Fiancé and I are actually doing our wedding list on there because the choice is phenomenal. When it comes to looking for children's birthday presents Amazon is the place to come for variety and price but that's all very well if you know what you are looking for. What if you don't? I never do and it gives me a flaming headache when I have children I don't know well to buy for.
Take the stress out of buying for children with the Amazon Gift Guide. Oh how I wish I had found this before, I actually detest toy shopping when I am clueless as to what the recipient would like.
The Amazon Gift Guide has four categories to help you narrow your search for the ideal gift. Ages 0-2 years, 3-4 years, 5-8 years and 9-11 years which is a great help. In those sections are toys that are suitable and popular for children of that age. You can't really ask for better than that, can you?
If you have a set budget and can't be doing with sifting through umpteen pages to get to your price range then you can type in the minimum and maximum you wish to spend on the gift, and this will filter out those toys out with your range.