I don't know about you, but I often find lunchbox prep quite stressful. My child has decided that she "hates" everything, has never, ever liked sandwiches (don't blame her, I don't like them either), and often doesn't eat anything the entire day. The parental stress levels when a full lunchbox comes home are astronomical. I worry about scurvy and malnutrition and other such terrifying things. And so, with great determination, I have decided to hunt down brilliant lunchbox ideas that are easy and, hopefully, encourage small humans to eat! And be sure to click on the pic above to find out how to make awesome Angry Birds lunch box figures...
This particular recipe/idea is one that you can use in lunchboxes or as just an afternoon snack when the kids get home. I personally think that it is a stroke of unparalleled genius and that it should make even the most crabby child eat up. Check out the Hungry Caterpillar snack right here.
This recipe is also from the same website, but so utterly awesome that I can't help sharing it. While this can be used as a main meal for lunch or supper, and even as a cold treat in summer, the brilliance lies in being able to make it when you have a spare moment and then packing it up for school the next day. Served cold or hot, the Impossible Quiche is a winner.
3. The grains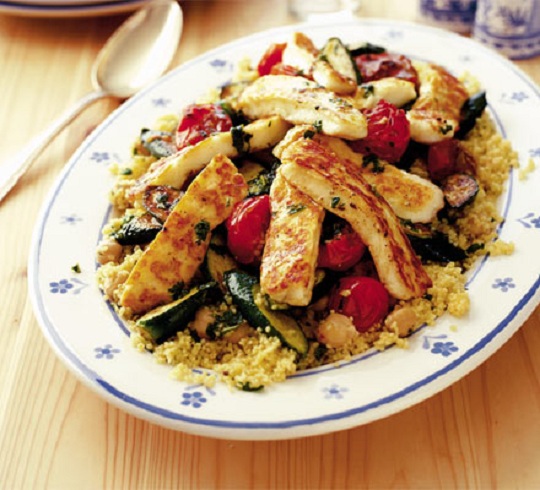 Couscous has turned out to be our lifesaver. Not only does it do the same job as bread, but it is far healthier and you can sneak veggies into it too. My daughter adores couscous salad and it only takes as long to cook as the vegetables you choose. I whip it up with 125ml veg stock to 250g couscous and add in courgettes, carrots, peas and peppers. You can also take it to work for your lunch, which is helpful.
I must admit that this particular idea enchanted me completely, especially since it's the kind of thing that will make a kid get all excited about food and all you have to do is cut stuff up and put it on a stick. Yes, Cut Me Own Throat Dibbler would be proud of this clever lunchbox trick that I discovered on Living the Lunchbox Life.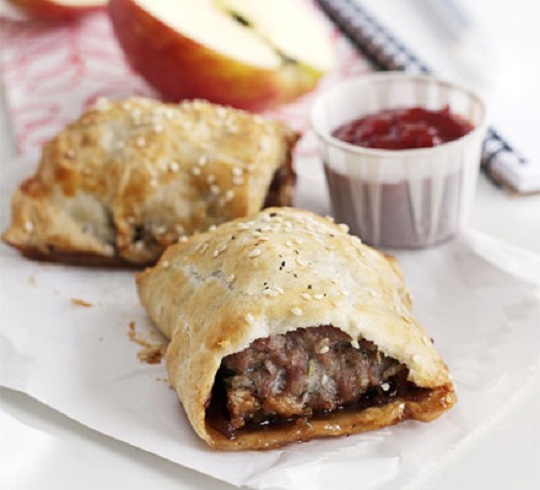 In my opinion the world would not be worth living in if it didn't have sausage rolls. And the BBC recipe is both simple and extremely delicious. Oh, and it is idiot proof too, which I really do appreciate a great deal. When I'm tired and annoyed about doing bulk baking on a Sunday, the fact that the food comes out tasting great is a huge bonus. You can eat them hot, you can eat them cold, and you can bung in sachets of sauce to make them more serious, like.
6. Spread fun packs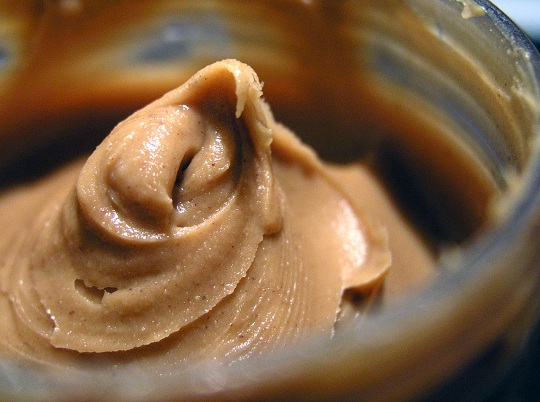 These are great and something that I managed to do last year to great success. You will need one of those terribly fancy and fun lunchboxes with various compartments, or at least a small Tupperware pot. Scoop into a compartment or pot a large helping of a specific spread. You can use anything from peanut butter (if your school allows it) to strawberry jam or cream cheese. Then add in a bunch of crackers and biscuits so kids can help themselves whenever they feel peckish.
These are swoontastic and really not helpful if you've sworn off carbs after Christmas. They smell so tastythat none of ours made it to the lunchbox, no, the baking tray was a crumb graveyard. What I adore about these rolls is that you can fill them with anything you have to hand, there is no need to gallop off and spend a fortune on fancy fillings. Just bung stuff in, add cheese, serve in a lunchbox of your choice…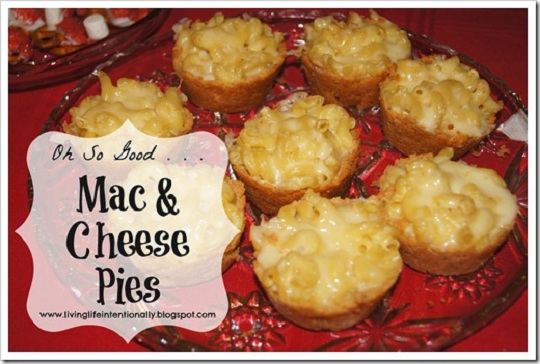 Everybody likes pies. Everybody likes mac and cheese. Now imagine a world where the two are brought together in perfect harmony. Aaah, yes, it is a beautiful thing. Here we have the totally tasty and frankly genius recipe that will net you mac and cheese pies that can be eaten hot or cold. Yum.