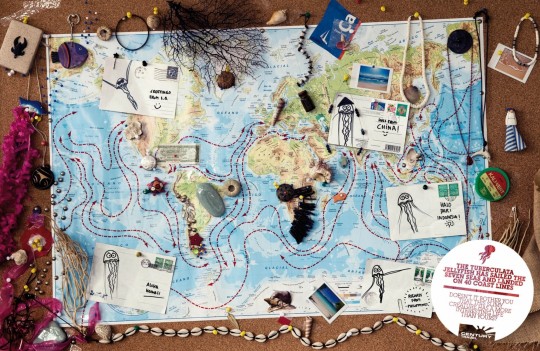 Right, so your summer holiday is on its way and if you've not sorted it out yet, then it is time to do so now. Here are some tips and tricks to saving money on your holidays so you don't end up feeling stressed about your finances when you get home.

1. Money swap
Avoid changing your money at the airport – either here in the UK or abroad – these chaps always offer a really awful rate which will just make you cranky. A website that has been recommended to me in the past is Travel Money Max. They help you find the best deals and prices.
2.  Have you EHIC?
No, that's not me asking if you have the hiccups. The EHIC card offers you complete cover on medical costs while you are overseas. This applies to countries only within its remit, of course, so you will need to buy travel insurance if you are going further away. Then make sure you use a comparison tool because you can get really cheap insurance with great coverage. I've paid £20 for two weeks in South Africa!
3. Your phone
Unless you've paid for international roaming and a data add-on, turn off your data roaming the minute you land on foreign soil. When you have a contract with no cut off on your spend, you can get bills that run into the thousands of pounds. Trust me, this has happened to people I know and they are still paying them off. What a horrible way to end your stay.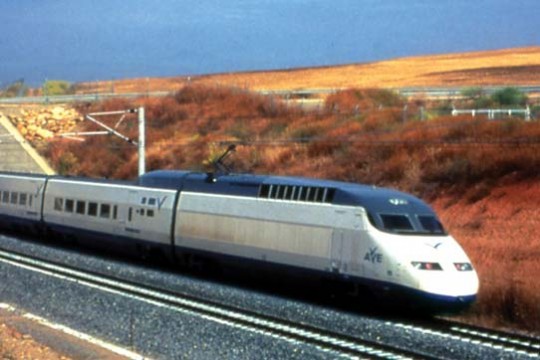 4. Flights
Yes, cheap flights are around, but hunting for them is extremely tedious. I recommend setting aside at least an hour or two to go through all the comparison sites, to call the various agencies and to draw up a list of preferred airlines and offers. Be wary of stupidly low prices, they usually don't include taxes which are fiddled with to take the prices right up to the same as other people's deals. And try to use a reputable agency that is accredited and you are covered if something goes wrong.
5. Trains 
Oh, how lovely to take a train ride across the continents. Oh, look at that scary price tag. Aim for a site called The Man in Seat Sixty-One, not only is it the best name for a website ever, but it offers you the best prices that this chap can find. He really does deliver some gems here.
6.  Credit Card
Drawing money from a cash machine in a foreign country is easy, but it will also cost you money.  I was told this extremely clever trick by a fellow traveller who is now my guru. Get a credit card that doesn't charge for foreign exchange. There are some out there! Then, go off, spend, but pay it off the minute you get home. Boom, that's your travel card and you can use it to get what you need, but make sure you stay in your budget range.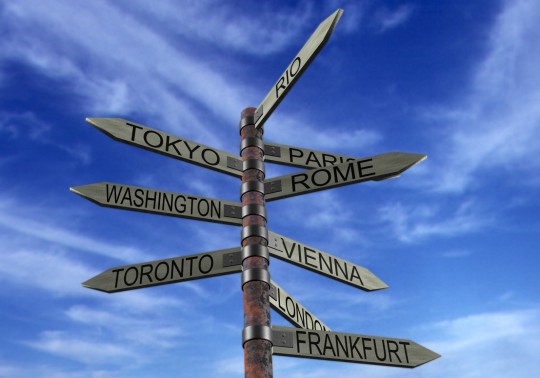 7. Hotels
This is always a tricky one.  We've all heard the stories of people who've booked ridiculously cheap hotels online only to discover that they are staying in a cesspit and they then spend twice as much as they need to move somewhere else. Do your research using sites like Trip Advisor, and look at sites like Late Rooms and Last Minute as some of their deals are exceptional.
8. Food
If you go for the self-catering option, always ask the locals where the best places are to shop. It is very easy to get conned into spending money at the on-site shop or nearby outlet, and these usually have the prices hiked way up to snag unsuspecting tourists like us. You can actually save a lot of money if you take the time to see where the locals go to shop and eat.
Now go and have a fantastic holiday and don't spend outside your budget.
Oh and, it pays to check out our sister site, Hot UK Deals, as their travel section can boast some real gems. We got a self-catering holiday in Crete including transfers, flights and 10 days accommodation in a stunning chalet for under £500.