One Day Free Pass @ Fitness First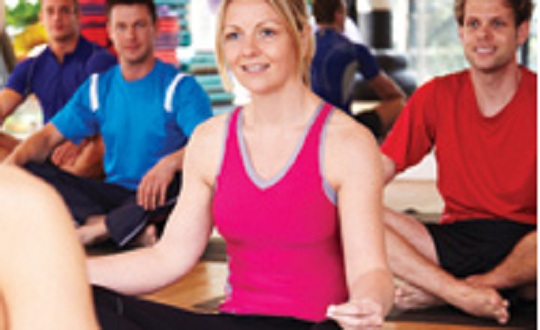 Scared of the gym? Then get this FREE one day pass to your local Fitness First gym and see what its all about. It's a lifestyle choice that could transform you from pregnant Kim Kardashian to pregnant Heidi Klum!
If you're wanting to stay in shape while preggers or trying to shed the baby weight, exercise is the best way to do it. Fitness First have over 80 clubs nation-wide and with classes ranging from Spinning to Yoga to Zumba there's definitely something you'll like! They also have a range of packages to choose from, each of which includes a voucher for a 40 minute personal training session which you can redeem at any point during your membership. I've learnt from experience that it really is better to have a qualified personal trainer tailor make a programme for you so you don't waste hours doing the wrong thing on the equipment with absolutely no result. Plus they have a membership option where you can access other gyms in addition to you 'home club' so if you're away your training schedule doesn't fall by the wayside. Fitness First offers monthly, 4-monthly and 12-monthly memberships depending on what type of commitment you're prepared to make.
So don't be intimidated by the gym – pop into your local Fitness First and take advantage of their one day trial – you never know you may have fun and make a like-minded friend!