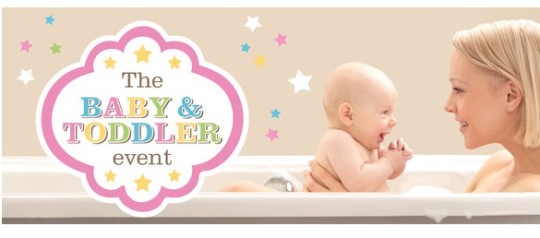 Woo hoo! If like me you use Mamia nappies and baby wipes then you will be pleased to know that the Aldi Baby & Toddler Event starts soon! On Thursday 29th January to be precise. It's time to stock up on all of those baby essentials. Plus they bring in specials that they wouldn't normally sell like strollers.
Some of the items we've heard about so far are Calpol for £1.99, 12 Packs of Mamia Baby Wipes for £5.99 and Lindam Safety Gates for £14.99.
Remember that if you are planning on spending £40 or more on the Baby & Toddler Event starting date then you can use the £5 off voucher supplied in the Daily Mirror. Details of how to obtain one of those babies can be found here.
Do you use Mamia baby products? I use the nappies, wipes and the fruit puree pouches that are half the price of Ella's Kitchen ones but taste exactly the same.
Whilst you are down at Aldi you can check out what other offers they have on they do the Super Six where they reduce six fruits and vegetables down to just 59p and they also select six fresh meat products to slash down in price.
Thanks to leesa1989 and prity @ HUKD