Heads Up: Aldi Baby & Toddler Event Starts 28th May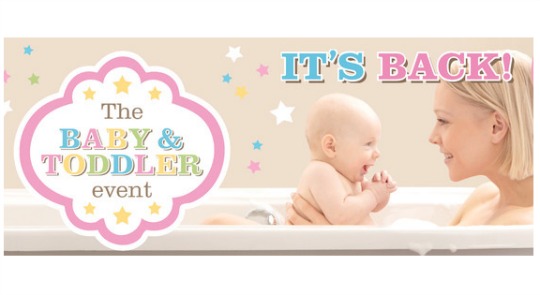 I don't know about you but I really hate having to pay "full price" for baby essentials. I try to get all my nappies, wipes and other when the supermarkets have their Baby and Toddler Events on. A little birdie has told us that the Aldi Baby and Toddler Event will be back on from Thursday 28th May. This coincides with the launch of the new Aldi/Bambino Mio products, as Lisa blogged about a couple of days ago. You can read that here.
The Aldi Baby and Toddler Event tends to be VERY popular due to the popularity of their Mamia Nappies. I think with the introduction of re-usable nappy brand Bambino Mio, this could be massive. I must say I like their baby wipes too, and let's face it, they are cheap even when they aren't on special offer.
Another favourite is the baby fruit pouches, the packaging looks similar to Ella's Kitchen and they taste the same but they only cost around the 50p mark.
You can check out what else Aldi have to offer, over on there site, here*.
Thanks to leesa1989 @ HUKD