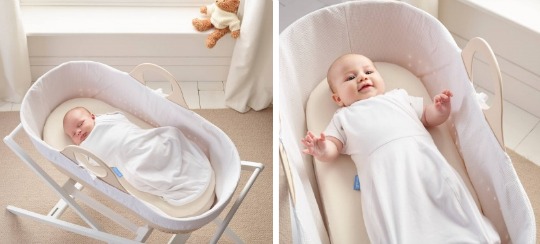 Today sees the launch of a new product from the Gro-Store, who bought us innovations such as the original baby sleeping bag the Gro-Bag, the Gro-Clock sleep trainer, and the Gro-Egg room colour changing thermometer.
The Gro-Snug is a 2-in-1 newborn Swaddle that turns into a Grobag as they get bigger, making it versatile and easy to adapt as your child grows and develops. They have just come on sale at the Gro-Store today, priced at £22.99, and as I write one of the designs has already sold out!
Here's how the Gro-Store describe this new Gro-Snug:
Can't decide whether to Swaddle your little one or go straight to a Grobag? With the new 2in1 Gro-snug you can have the best of both worlds! Unique seams on the front give ample space for a natural froggy legged sleeping position while poppers on the armholes allow for swaddling with arms in or arms out for the freedom of a newborn Grobag.

In supersoft Pure White cotton, newborns will feel safe and sound just like when they were in Mummy's tummy. The light fabric is ideal for nurseries between 21-25°C and the side zip makes for easy nappy changes without disturbing them. The Gro Snug is the first stage to providing your baby with a safer, comfortable, and content night's sleep.
I love baby sleeping bags having discovered them as a solution for my very wriggly eldest child, now 6, who would get tangled up in regular blankets, and for my second child I wouldn't have thought of using anything else. I think the Gro-Snug is going to be a huge success, and I only wish they had invented it a little earlier!