gPants 15% Off @ gNappies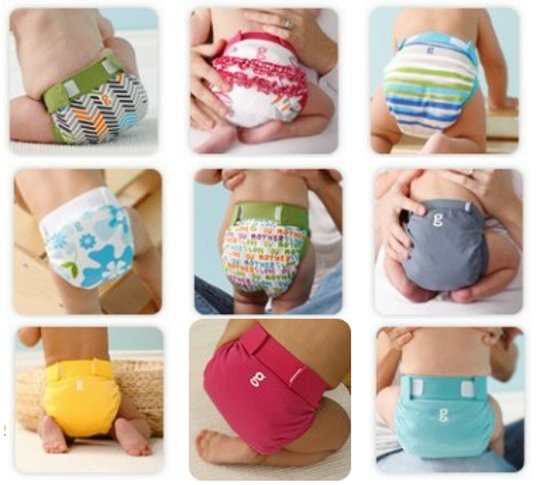 gNappies have 15% off gPants in celebration of  Father's Day.
Discount: 15%
Expires: 18 June 2012
Discount Code: Bestdad12
gNappies, if you've not heard of them before, are a disposable and reusable nappy hybrid. The pant bit is reusable as is the waterproof liner, and inside you have the choice of a reusable or disposable gInsert.
The magic of these is that the disposable inserts break down within a month, leaving nothing for landfill and wet nappies can even be home-composted.  The gPant and gLiner is easily popped in the wash and as it's no thicker than underwear, it dries very easily both indoors and out doors. Added to all that, the whole system is really skinny, so you wouldn't notice the difference between g's and regular disposables, but you're saving a fortune and lessening your baby's environmental impact too.
(gNappies disposables are really great for travelling, while the cloth is a great money saver, long term. We also loved, loved, loved have tiny g's with disposable inners for the newborn, meconium phase. )
gPants are normally £14.95 or £17.95, so when you take 15% off, they'll be £12.70 or £15.28, bringing them into the price realm of other nappy wraps.
You'll also need to buy the gCloth and gLiner separately. Starting up wise, the g's are among the more expensive nappy kits, but they're so versatile and useful, and we love them and the discount will definitely come in handy!