Dads Freebie: 23snaps Is Free For Families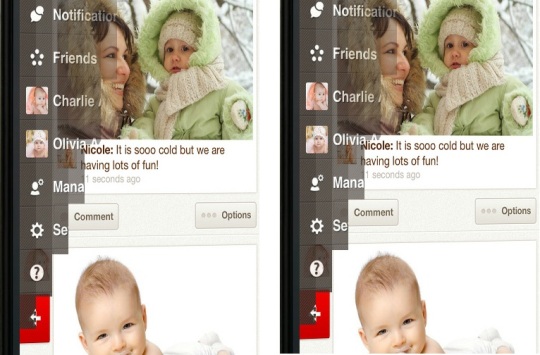 This is a pretty cool app that I initially thought was another Facebook clone. Once I started reading up on it, however, I was rather taken with the idea. In fact, I have bemoaned the lack of such a service in the past. 23snaps was created by a bunch of dads who know how important it is to keep families connected and the entire service is totally free.
Father's Day is right around the corner and if you, like me, are still struggling to come up with a suitably brilliant idea, this could be something worth looking into. 23snaps is a private social network for parents to keep close friends and family updated on their children's live.
The mobile app links families with real-time status updates, photos, videos and more and these are delivered directly to their smartphone or email. Once you've added your children to your account, you can tag them in your entries which are added to your child's Timeline. Then everyone can see your child grow in chronological order. It's sweet, it's clever and it's free.