Clair De Lune Dimple Blankets £4.50 Each @ Boots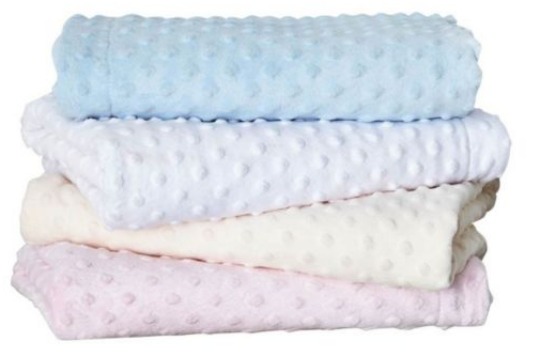 Quick! These are back in stock after selling like hot cakes. Why? At Boots.com, they were £17.99 each, but now have £13.49 off, making them just £4.50 each. These are made by Clair De Lune, a very famous baby bedding brand, so I would be shocked if these were anything but great quality.
These Clair De Lune Dimple blankets look so soft, and are suitable from birth. Imagine wrapping your new little baby in one of these. They come in a choice of blue or pink, like most baby products do. They can be machine washed as they are made from 100% polyester.
You don't have to be buying them for your own baby, why not buy a couple as a gift for a pregnant friend? Bedding is always well received, as everyone tends to gift clothes, and not the practical stuff. I always feel that baby bedding is WAY over priced, not when you go to Boots.com.
You can collect the Clair De Lune Dimple blanket for £1.95 from you local Boots store, or pay £2.95 to have it delivered to your front door.