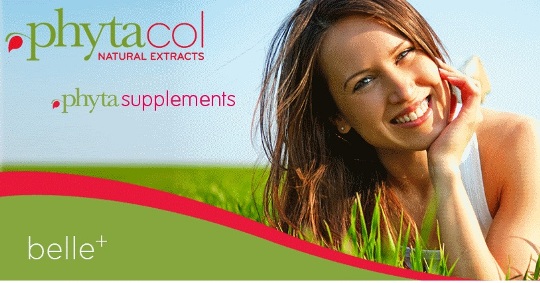 When three bottles of a suspiciously oily liquid landed at my front door I was dubious and worried. I'd agreed to review these which meant I had to open them up and swallow the contents daily. I had to note whether or not I could feel a difference. I was regretting my decision.
Well, let me tell you that, in spite of two moments of "URGH" my review gives these products an overwhelming thumbs up. The first bottle of Belle+ I opened up was the Belle+ Omega 3 DHA Rosehip Syrup. This one includes that essential fatty acid, Omega 3 that is really a wonder for our bodies. Unfortunately, the best source of this fatty acid is fish and, in this case, Marine Algae.
The first spoonful I poured consisted primarily of oil, even though I shook the bottle. I tried again. This particular syrup is foul. Really. I tested it on another mum who literally stared at me in horror and walked around going, "Oh, urgh" for ten minutes. BUT it is safe for use in pregnancy, is incredibly good for you and baby AND I have a secret trick (patented of course) to cover the taste.
The next one was the Belle+ Vitamin D Rosehip Syrup. This only boasted a faintly fishy flavour and also oozed oil on first pour, however, it is far more palatable and is brilliant for healthy bone development and is naturally high in calcium. Like its sister, this syrup is fine for use in pregnancy and is fantastic for a developing baby.
The last one has folic acid as well as all the other bits and pieces, sans the Omega 3 boost, and tastes similar to the Belle+ Vitamin D syrup. All three made me feel fantastic. I did one week on, one week off, and then two days on and two days off to see if I could note any energy differences. I performed better, felt better and recovered faster from running and weight training on the days that I used the syrups. They are excellent. And the trick? Have a strong cup of coffee ready and SLURP straight after your medicine. It is available instore at Waitrose only for now.