Baby Freebies: Parenting Advice & Extras @ Pampers Village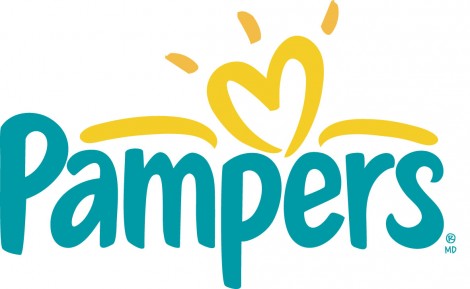 In spite of a rather lengthy registration process, the Pampers Village is a rather nice baby freebie to indulge in. While you may not get tons of free nappies in the post every other day, there are some nice extras that will make life that little bit easier.
Part of the special offers you get with the site are regular newsletters that provide you with up to date information on your child's development and relevant advice to help your family. There are recipes and ideas for toddlers that won't eat including sample menus for all types of foodie,  vegetarian too!
The site has advice for mums from professionals and experts in their fields and it's broken down into sections. There's For My Baby, For Me and For My Family & World. Each section has dedicated advice and ideas to help you make the most of your parenting life and there are some great tips for common problems and issues.
There's enough good stuff here to keep you busy for a while and you don't have to pay a red cent for good, expert advice plus activity ideas and information.