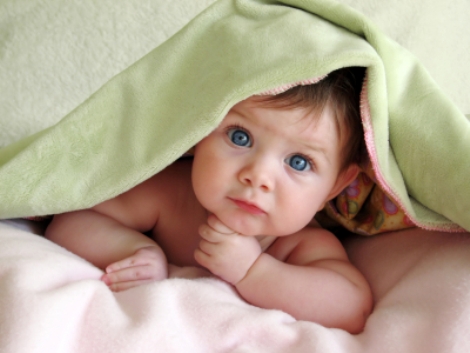 Ladies and gents I am on a roll this week! Freebies are being uncovered across the interwebs and here lies another delightful deal that will hopefully get you grinning. This free sample pack of QV products includes their amazing moisturiser that is number one in Oz (apparently).
All you have to do is fill in the registration form on the page and they'll send you a free pack of yummy goodies. Please note that these can only be despatched to UK addresses, so if you live in Ireland then get a UK mate to send you one!
This bumper freebie gift has come about because QV are launching in the UK and are trying to get as many people involved as possible. You never know, these products may be better than anything you've used before.
In fact, I am dying to know what you mums with babies think of these products so, if you do order this freebie, then please pop back on here and let me know. It would be good to hear your reviews.