25% Off All Kids Shoes @ Kids Shoe Factory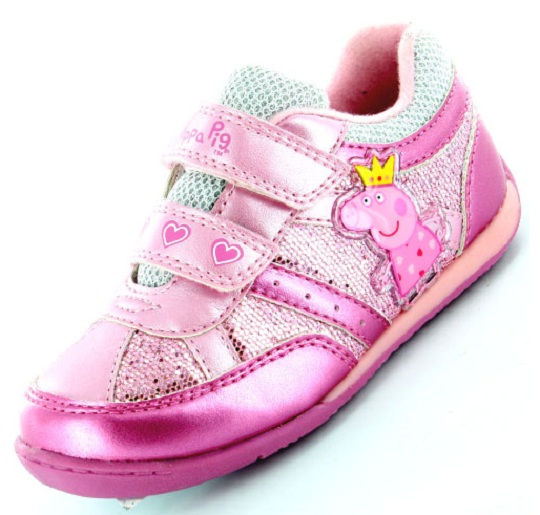 Kick off the new year in style with some stunning and fun new shoes for the kids. The January sale madness is in full swing already and Kids Shoe Factory has joined in with a lovely 25% off all their shoes. Use the promotional code JAN25 to make sure you don't miss out on this super deal.
Kids Shoe Factory has got the cutest range of kid's shoes. They have just about everything from boots to sandals and all your children's favourite cartoon characters. There are Hello Kitty boots, Moshi Monster slippers, Barbie trainers and loads more to choose from.
All you need to do is select an adorable pair of shoes and then use the promotional code JAN25 at the checkout. Your 25% will automatically be deducted, simple as that.
Take advantage of the fabulous January sales and save with Kids Shoe Factory. One other lovely saving they have for you, if you order more than two pairs of shoes delivery is FREE, excellent!