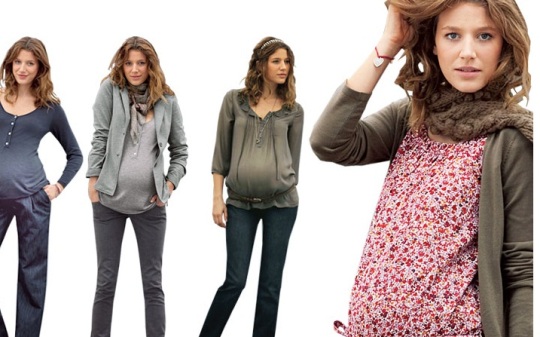 La Redoute has just launched their new spring, children's and maternity collections and are offering an ace voucher code to get 25% off them all. This discount includes the Green Page and Mini Price items and the deal is valid until 01 April 2012.
The 25% off voucher code is 8013 and it is valid for all full price Spring Summer 2012 and Autumn Winter 2011 collections. You can't use it to get a bigger discount on their online specials and it isn't valid for their Happy Prices or Green Star ranges.
Using this tasty code you can enjoy some nice discounts on spring clothing for you, children's clothes, and even some rather lovely maternity wear that will make you feel fabulous as you swan through pregnancy.
I have found some other lovely La Redoute bargains which I will be putting up later this week. It's all happening here on the shop for awesome Easter goodies front!