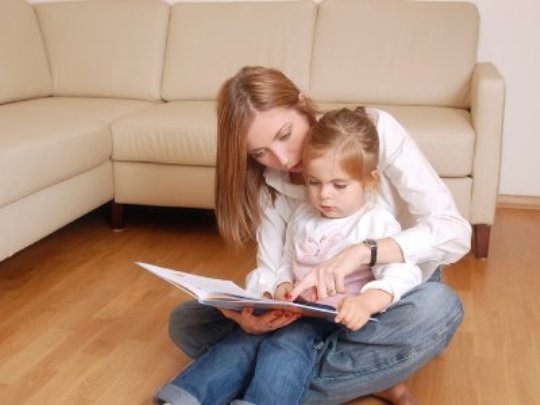 Reading has to be one of the best things in the world to do, and building a love of reading and books in your child is a huge gift. However, books can be expensive and stocking up on the ones relevant for each age group can be costly and so here are 15 websites that offer excellent free and legal children's book resources to help you on your way.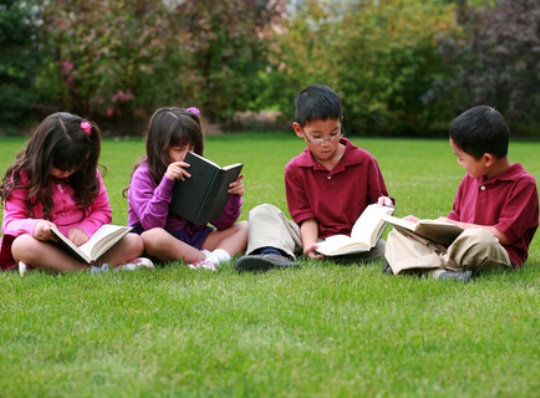 Everybody knows the Wizard of Oz but few people know that there are forty books that make a part of the series. Forty! I remember reading the first five or so and even I had no idea there are so many. This website Free Children's Books has gone to a lot of trouble to locate free copies of this classic series. Enjoy!
This website has been going for 15 years and has a fabulous online collection of Aesop's Fables with over 655 books to choose from. You'll find audio, classic, and even some works from Hans Christian Anderson.
You'll need flash to read the books on the Anderson Fairy Tales website and the collection is quite meagre. However, you can play games, send e-cards and enjoy some original tales, such as the Emperor's New Suit (my favourite).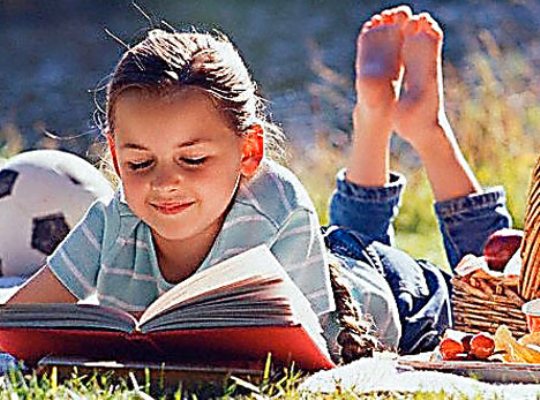 The Baldwin Library of Children's Literature (not the brother's who appear in almost every film ever made) contains thousands of books for children to read and enjoy. There are 6095 tales in English with some other languages thrown in for good measure. These are old classics and an interesting read.
I love this site, it makes me feel creatively inspired. You can read nearly 3000 free children's books and even create your own. It's easy enough to get started and one of the best parts is that you can download them in ePub format.
This site has illustrated children's stories for kids of all ages available for free and their sister site is focused exclusively on phonics so you can learn and practise with your kids. The free books are categorised as Young Children, Older Children and Young Adult.
This site is very well laid out with animations and flair. Some of the free children's books websites look fairly tatty, but this one not at all. You can read stories and find out more about reading programmes, the writers and even create personalised books for free.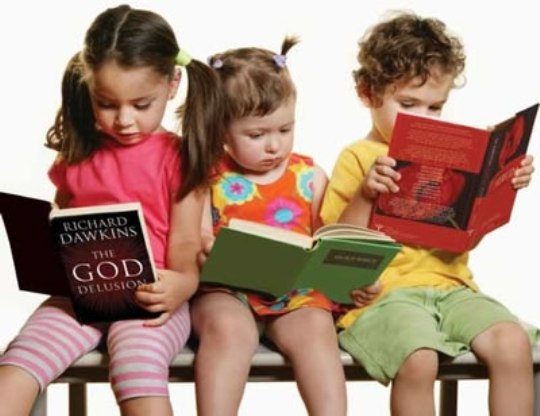 If you were ever after a resource that's so comprehensive you won't read it all before you're too old to do so, then this is it. You can find a huge range of titles in a variety of different formats and the site is laid out to optimise your experience and help you find suitable titles.
This site makes finding a good book even easier. You choose your child's age and you'll be taken through to a huge library of free eBooks and activities suited to their age group and level. The site has phonics books, levelled books for school and plenty more.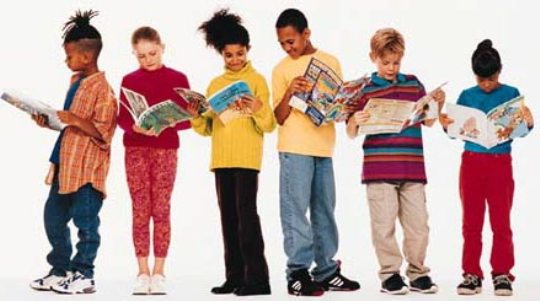 While this site doesn't offer only free books for kids, it also offers a list of new releases and lets you download extracts first so you can see if they are suitable (or enjoyable!) for your kids. I included this site because it is an excellent resource for finding book ideas for all ages.
This isn't so much a site that has free books as a site that lists tons of other free children's book sites. Some of the ones I've found here are duplicated, but it's worth visiting if you still haven't found what you're looking for so far.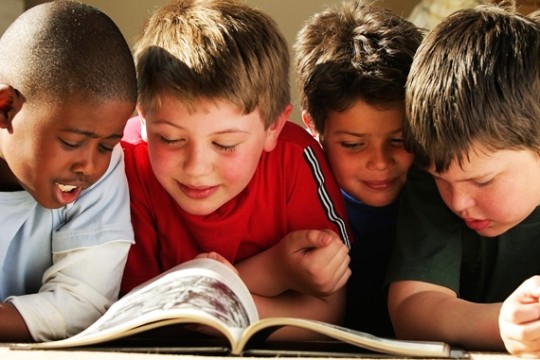 This is part of the World Book Day initiative and includes a range of famous authors and slebs reading out children's books and short stories for kids of all ages. These readings are completely free.
This site is very "busy" with floating butterflies and all sorts distracting you from what's on the screen, but it does have some lovely books available for free.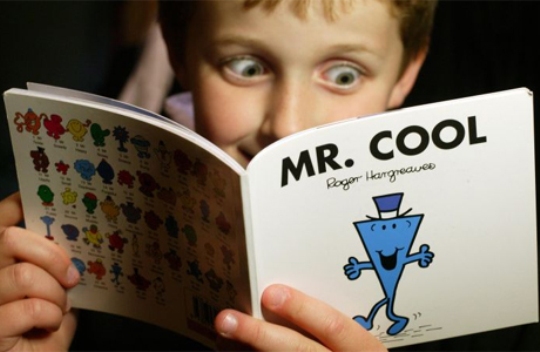 Storynory has been about since November 2005 and published a free audio book each week ever since. They are read by professional actors and you can listen to these free audio stories on your PC and on your iPad.
The final site has to be my favourite. This site encourages kids to read books, write their own books and share their favourite titles with their friends and family. The site has won awards for its clever layout and idea and is a stunning place to get free children's books.