12 Pack Of Johnsons Baby Wipes £4.88 Each with code On Your First Subscribe & Save Order @ Amazon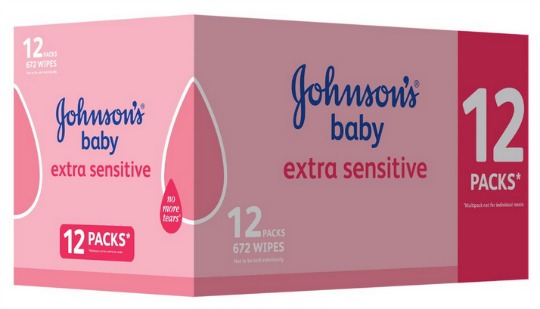 This isn't the simplest offer to take advantage of, but if you do you can get boxes of 12 packs of Johnson's Baby Wipes for £4.88 each with free delivery, and that's a brilliant price. That's 5% off the normal selling price as a Subscribe & Save member, plus a further 30% off your first order!
To get this offer you need to click on the link above and then:
Click on the Subscribe Now button on the right hand side of the page.
Enter the billing and delivery address.
Then enter the promotional code SAVE30VC5
Then you can add products to the basket, and any qualifying ones will have 30% off in the first order only.
You do need to set up a regular delivery quantity for this offer to work, but you can unsubscribe at any time, so once your first order has been dispatched you need to make sure you cancel, otherwise you will keep getting regular deliveries.
Click here details of the 30% Off Your First Subscribe & Save Order*, and for all the instructions of how to redeem and full terms and conditions.
Thanks to abusaleh @ HUKD