Vitamin Shower Gel BOGOF @ Green People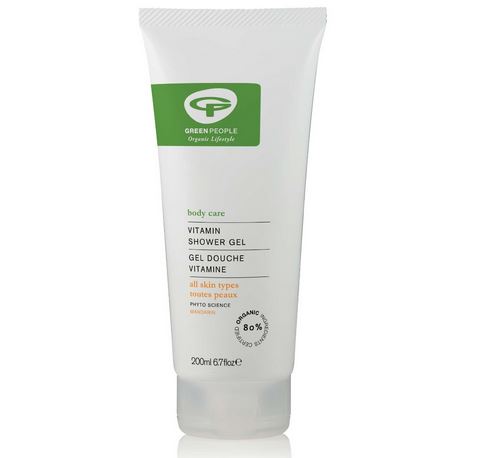 Green People have a BOGOF offer on the Vitamin Shower Gel, where you buy one for £10.95 and get a second free, making them just under £5.50 each - a very good price for the Vitamin Shower Gel!
What's so special about the Vitamin Shower Gel? Well, it's an organic shower gel offering natural cleansing and nourishment for your skin.
It is suitable for people who may be prone to eczema and psoriasis, providing a little luxury every day. The gel is bursting with nutrients, vitamins and minerals, and is ideal for use in shower or bath. Unlike many other brands, this will not block pores.
You might think that it's a lot of money for a shower gel, which it is, but my experience with Green People products is that a little goes a long way.
Green People Vitamin Shower Gel is made without SLS/SLES, Parabens, methylisothiazolinone, methylchloroisothiazolinone, phthalates, alcohol (ethyl alcohol, ethanol), colourants and artificial fragrances to bring you the purest shower gel that nature can offer.