Win Big And Small With The Sun £9.50 Challenge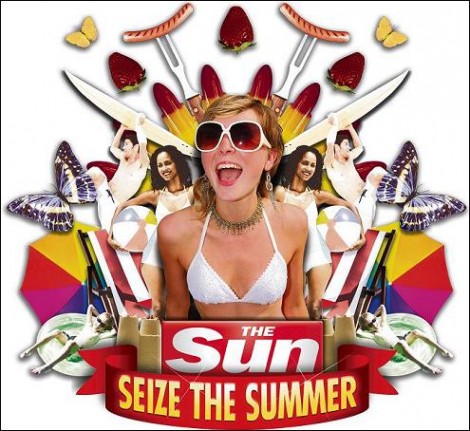 Here at PlayPennies HQ we were delightfully surprised by the sudden arrival of £9.50 in the post. "Why £9.50?" I hear you asking. Well, The Sun have started to give away vouchers that allow their readers to go away on holiday from £9.50 in both the UK and around Europe, and this all ties in with their amazing special offers.
So what do you have to do? Well, we are going to give this very £9.50 to the PlayPennies lad or lady that comes up with the best way to spend it. The Sun has challenged us to buy something even more exciting than a fabulous holiday for this teeny amount.
I, obviously, have absolute faith in PlayPennies Parents and reckon one of you is bound to come up with the best idea ever!
So what is the something big then? Well, you'll get more than your £9.50 to spend on your exciting idea. If The Sun thinks your idea is the Bestest, the Brilliantest, and the Beautifullest then they are going to give you a brand new digital camera worth £200.
If your idea is imaginative, inventive, and amazing then please put it here. I want to see PlayPennies WIN this challenge! Good luck and get thinking!
Yes, it is definitely a good time to win big and small with The Sun.