Little Miss suitcase only £24.99 @ HoldAll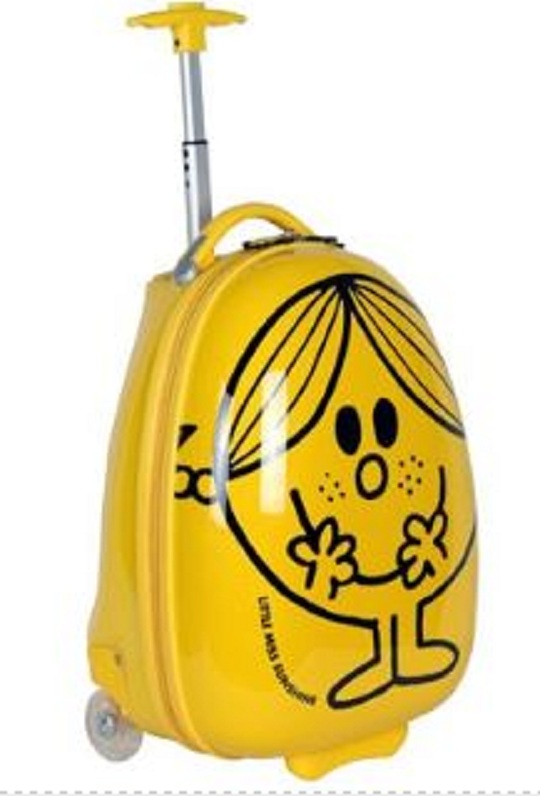 Great for summer holidays abroad, this Little Miss Hard Shell Suitcase from HoldAll has been reduced from £49.99 to a staggering £24.99! You save £25 AND get coolest mom in the universe status! UK delivery is charged at £3.99 but if your order is over £100 HoldAll will deliver to your doorstep for free.
This cute little shell travel suitcase has a fun design featuring the Little Miss character and features wheels to the base and retractable carry handle for effortless transportation. Better yet, no more waiting at airport carousels for hours for your luggage because its classified as hand luggage with easyJet, Monarch, British Airways.
I've been the person standing at the carousel watching everyone else's stylish luggage sweep past and was almost too embarrassed to claim my old, battered, well-travelled suitcase. That's why I was dead impressed with HoldAll's range of luggage, lunch bags, wallets, camera bags, phone and tablet cases and with some items being marked down almost 50% I would recommend you pay their site a visit today!