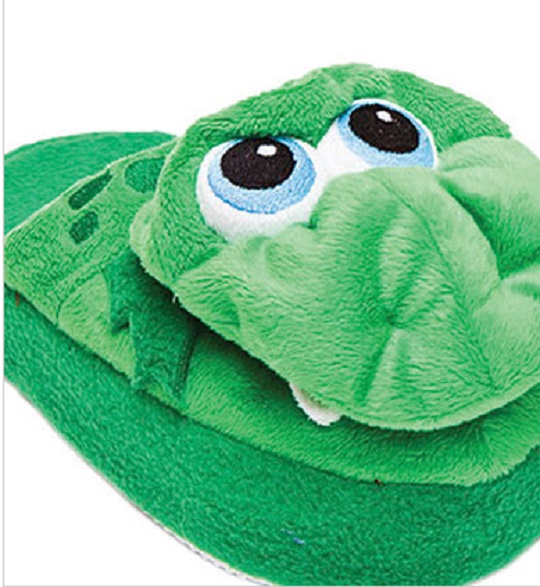 Sometimes I completely miss a trend and the Stompeez trend is one that passed me by. I had never heard of these shoes before today and I really, really wish I had. They are awesome. Just look at the styles of these guys! I have a weakness for mad feet and these are wonderful. Pity they are only for kids.
There are quite a few different designs on offer in the 20% off sale on Stompeez at BHS. The current price sits at the usual retail one of £14.99, but with the 20% take off at the till you will only pay £11.99. And to make matters even cooler and far more exciting, you get free delivery at BHS on all orders over £10. Awesome.
SO, you can get pink puppies, one-eyed monsters, unusual unicorns, bunnies, dragons and peek-a-boo Stompeez. I want all of them please. Yes, every single one. Thanks.
Thanks to sunshinestar at HUKD!