Hunter Women's Original Short Gloss Wellies Crimson Pink £38.99 @All Sole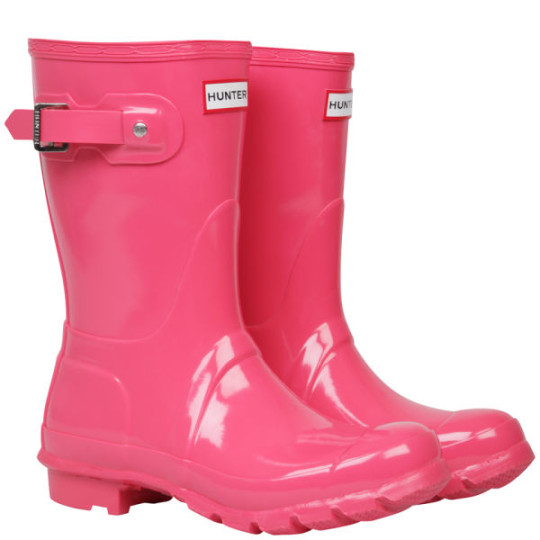 It's snowing as I type this, which means wellies are a must-have. And these gorgeous crimson pink Hunter wellies are just £38.99 at All Sole right now. That's a saving of 49% off the usual price.
Hunter wellies still seem to be the thing to be seen in, and these babies are pretty spectacular.
They are made from vulcanised rubber and have all the features of the iconic Original boot but with a high-shine glossy finish for a fashion-forward look. Or at least that's what the description of them on the website says. I just reckon they look seriously cool.
They also have cushioned, multi-layered insole and a hard-wearing, calendered sole, plus a quick-dry knitted nylon lining - so no more huffing and puffing or nearly giving yourself a heart attack whilst trying to put your wellies on or take them off!