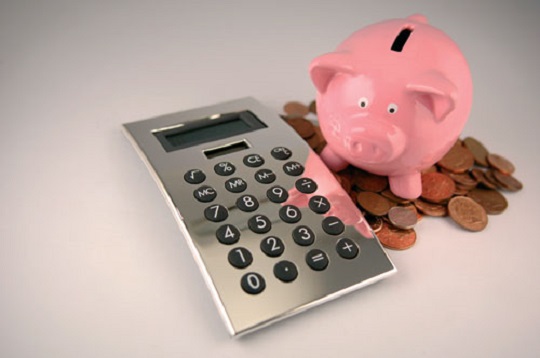 The word BUDGET is not a dirty word. It's the one thing that could make a huge difference to your family finances.
The idea of budgeting conjures up grim images of living on beans and wearing three jumpers instead of putting the heating on, but drawing up a realistic budget and learning to live within it is the single most important thing you can do to keep control of your spending and avoid unmanageable debt.
So where do you start?
The first step involves taking a good long look at your current expenditure. This isn't something you can do in an hour so clear your diary, switch your voicemail on and make a pot of strong coffee. Better still, set aside an evening and pour yourself a stiff drink before you start – you might just need it.  Just don't have too many glasses of wine or the figures will start to blur.
Trawling through your expenditure isn't exciting, but when you start seeing results and the savings you can make through wiser choices, and more disposable income because of more savvy spending - you'll start to see the point.
You'll need to have all your financial paperwork ready, including the last three months' worth of bank and credit card statements, and details of all standing orders and direct debits. It might take a while just to lay your hands on the details but if you have done this mad scramble for paperwork once, you'll soon have a system in place so you never have to do it again. Keeping track of everything you spend for a month or two (on food shopping, for example) will help paint a realistic picture of your expenditure and help you find a budget that's right for you.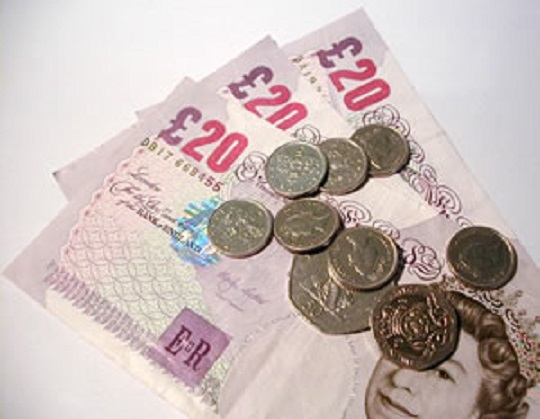 The objective is to establish whether you spend more than you earn. In the happy event that you earn more than you spend, budgeting can help you make the most of every penny. Try writing down everything you spend for a month, or three months if you can bear it. Be brutal. Include absolutely everything, from impromptu coffees to newspapers and unplanned take-aways or drinks after work.
One mistake people often make is to leave out the little items or neglect to include bigger indulgences because they feel they shouldn't really be spending that much on haircuts or manicures when they're trying to budget. However, the point of this exercise is to establish what you spend, where you can save, and how you can gain financial freedom by making sure there's enough in the pot to meet your needs, and some leftover for rainy days, savings, or unexpected emergencies like redundancy. The only way to do that is to track what you really spend, with total transparency. It might hurt a little but in the long-term it can save a lot of trouble and heart-ache.
Next calculate your income and include every single penny, including your net salary and any extras like child benefit etc. Then have another drink and check whether the total income figure is bigger or smaller than the total expenditure. Once you've established the facts, it's time to assess how much money you need to shave from your current average monthly expenditure. If you're overspending or relying on credit cards to make up the shortfall between your income and your expenditure, it's time to make some radical cuts.
One of the real perks of budgeting is identifying areas where you can save. There is probably a better deal to be found on almost every bill you pay; the secret is learning how to find those deals, and remembering not to take the first price you're offered.
Some potential savings will be more obvious than others but think creatively about how you can pay less for every single purchase you make. If you end up buying a magazine every month consider a subscription which is likely to be cheaper in the long run. Place an order with the milkman instead of buying milk (and ending up with extra non-essentials) daily in the supermarket. Take advantage of offers like booking several haircuts in advance to qualify for loyalty savings. And scour the internet for deals like the ones posted every day on here or at hotukdeals.
Draw up a monthly budget for all your expenses and livings costs. You might budget £50 a week for groceries, for example. The next challenge is to stick to it and remember that your budget means you'll be able to afford to pay off your credit card or book a summer holiday. It can help to set specific financial goals at this stage, and your priority should be paying off credit cards and controlling debt as that's really the road to financial ruin.
One of the most liberating things in the world is to be completely debt-free. No credit cards, no store cards and no loans. Work towards paying those off because the day they are all done will be an absolutely huge one for you.
It's not an easy process, but it is a one that can actually change your life.