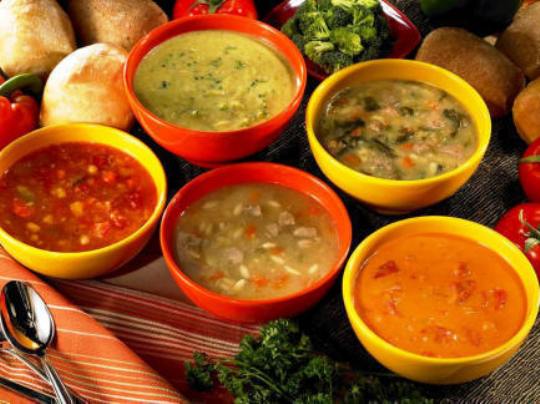 Winter has popped its head around the corner and is inching across the ground. The nights are drawing in and the wind has a bit of a bite. What better time to learn how to make soup and to whip up cheap and cheerful recipes that can be eaten for lunch or frozen for a cold and snowy day.
A classic soup is, of course, tomato soup. Tomatoes have been proven to have preventative power over cancer and are high in Vitamin A, Vitamin C, calcium, potassium and Lycopene. And, one of the best ways of eating it is in a lovely, fresh soup. I went and hunted for a recipe that tasted good and didn't cost a bomb.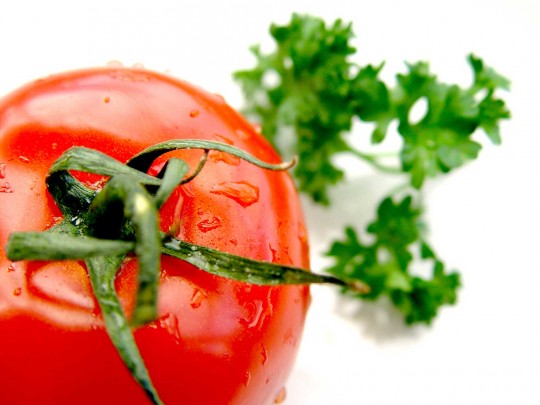 The winner was this one from Good To Know. It uses ingredients that are already in your kitchen (except for the double cream I expect) and is very, very easy to make. I tested it on my family and it got high marks.
Next up is sweetcorn. This tasty veg (have you met anyone who doesn't like sweetcorn?) has antioxidant benefits and ferulic acid which is supposed to fend off cancer. A healthy treat and, even better, it happens to be a seasonal vegetable too, so you can buy British corn and save the planet.
The recipe that really won awards for me was the butternut and sweetcorn soup from All Recipes UK. Not only is butternut also happily in season right now, but the two of them work together beautifully to create a thick and creamy soup that tastes heavenly. Again, this recipe uses mostly ingredients that are lying about the home already so it won't be expensive to make.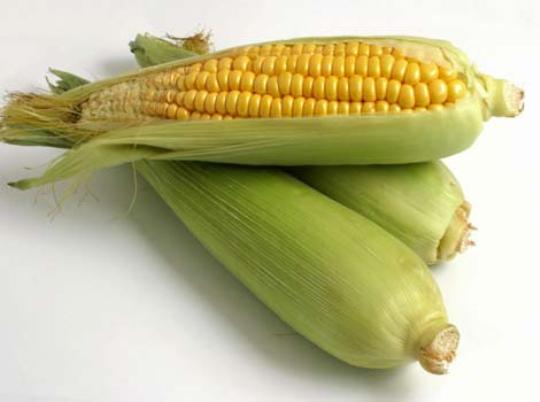 Potato soup has to be one of my all time favourites. It is so deliciously tasty and thick and creamy that I could happily devour an entire tub of it by myself. Potatoes are a good source of Vitamin C, potassium, dietary fibre and niacin (Vitamin B3) – all good things to have in your system to fight off colds and flu and stay healthy in the cold winter months.
Finding a decent potato soup recipe proved to be a lot harder than I thought. Many of them tasted really flat, others were too salty, and one was way too expensive to make. In the end I found this recipe from the Guardian Observer which is for a parsley and potato soup with garlic mushrooms. It is a bit more fiddly than your average soup but the results are fantastic.
Next up on the seasonal vegetable scale are carrots. I adore carrots. They are delightfully crunchy and tasty and a brilliant way to quit smoking without getting fat. I bet you have all heard the story about how carrots help you to see in the dark (I believed this as a kid) but actually they just have lots of nutrients that make your body very happy. Alpha-carotene, beta-carotene, anti-aging, disease-fighting phytonutrients, potassium, magnesium and calcium. They are something of a superfood.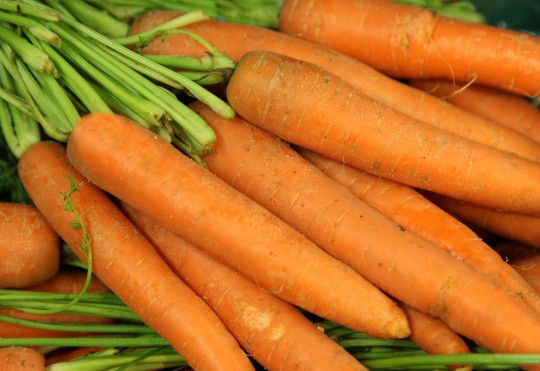 This meant I was able to try out a spiced carrot and lentil soup that I have been eyeing over the past three weeks. This comes from the BBC Good Food website and is dead easy to make, and the ingredients should all be in your kitchen already. The lentils add such a nice texture to the soup and the spicy carrot undertone is scrummy.
I made this soup in about an hour (which included juggling children and the phone) and served it with fresh bread baked at home in my breadmaker (of course I cheated!). Utterly divine and it was loved by my fussy eater child.
Finally there is leek and celery soup. Both these vegetables are in season at the moment and the soup they make together is both refreshing and diet friendly. I was on a massive diet craze when I found this soup recipe at Cook It Simply and even though I dislike celery intensely, I decided to make it.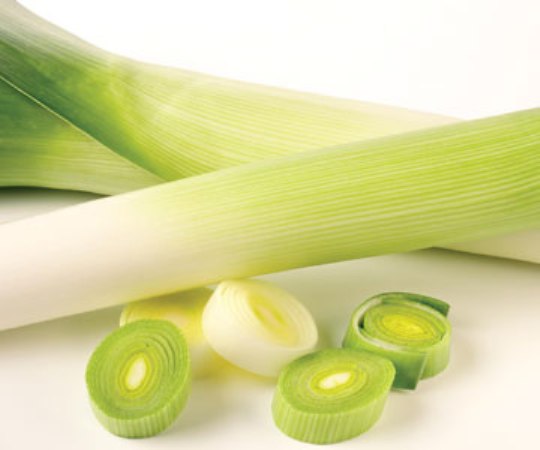 The recipe is very easy to follow and is also a good one to keep around if you ever need to cater to vegetarians, all the ingredients are suitable. I had everything I needed for the soup in my kitchen except for the soy sauce so I found this to be a cheap and cheerful soup as well.
Leeks also come with a bundle of healthy properties including helping your body to reduce cholesterol. Other special powers include manganese, vitamin C, iron, folate, vitamin B6 and the ability to help with stabilising blood sugar levels. Tasty.
There you have it, some excellent and healthy soup recipes that use seasonal stock and ingredients lurking in most kitchens so they won't cost a fortune. They have also been tried and tested by yours truly to make sure they work and taste yummy. Enjoy!