PlayPennies Exclusive: 20% Off Lovely Lovely Tea @ London Tea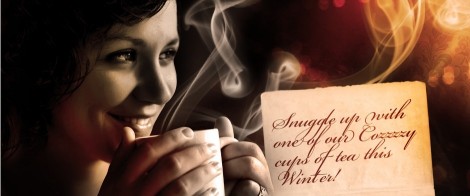 Fancy getting yourself some scrummy tea from London Tea with a whopping 20% discount? Well today is our lucky day because London Tea have an exclusive PlayPennies discount code for us to all enjoy.
The discount code from London Tea will shave a tasty 20% off your purchases and is valid for your first purchase only. Remember that, because you can't go back and do it again!
Discount: 20%
Valid on: First purchases only and once per customer
Valid until: 31 December 2011
Code: playpennies
I was never a big tea drinker in my 20s but as I have slowly edged towards decrepitude I've become increasingly fond of tea. Especially if it is yummy tea with a bit of a kick. I also had no idea, back when I first stuck some PG Tips in a cup, that there were so many different kinds of tea in existence.
I adore the way this site looks with huge, scrummy images, lots of activities and ideas, and even some free tea for you to test. I hope you enjoy your discount here and get something you can really enjoy when you relax.