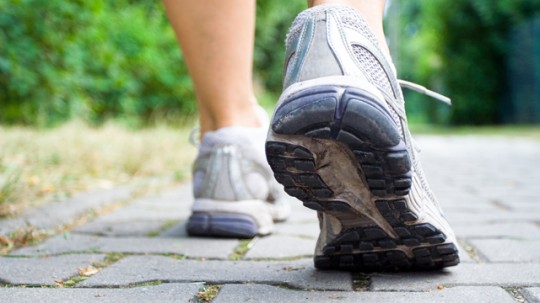 Tesco Magazine is giving away 10,000 free pedometers as of Friday 06 January as a part of their One Heart Health campaign and it is a most excellent freebie to start off the year. What better way to get you out into the world, pounding the pavements and burning calories than with a free pedometer?
There are only 10,000 of these free pedometers to be given away so get in there as fast as possible so you aren't too late! The pedometer is a great way to get your New Year walking plan kick started so you can start taking more steps towards a healthy life and a healthy heart.
One of the main focuses of the campaign is being more active which is a simple change we can all fit into our busy lives and will make such a difference to our health and energy levels. Do anything from climbing the stairs instead of taking the lift to getting off the bus a stop early. Anything extra will help your body and your health and this free pedometer certainly won't hurt!
Thanks to stu1e at HUKD!