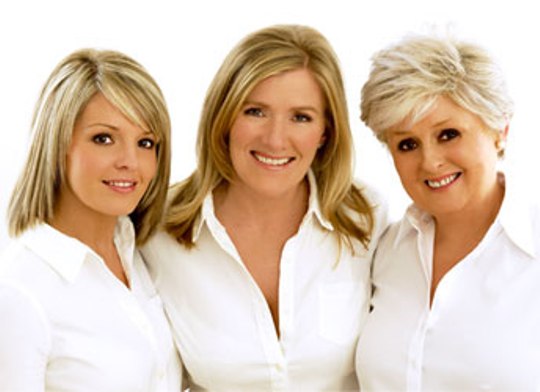 ARK Age Aware Skincare are offering a full range of free samples for you to try out and enjoy. You can choose which product range you want to try out and they will send you your special free samples by mail.
The different product ranges you can get free samples of include: Age Prepare, early teens to early 30s, Age Maintain, mid 30s to 50s, and Age Repair, 50s onwards. The form is self explanatory, a simple one that asks your name and address.
However, you can't opt out of spam so you may end up getting promotional emails and other such stuff as a result of getting this face loving freebie.
At ARK they believe that it is important to be age appropriate with the skincare products you use and should complement your age and the needs of your skin. They have spent years perfecting the formulas and they are designed to support and nurture your skin as you age. It's a pretty cool freebie.
Thanks to Moromir at HUKD!