Kids Shoe Factory Online Discount Code: £5 Off 25 Including Sale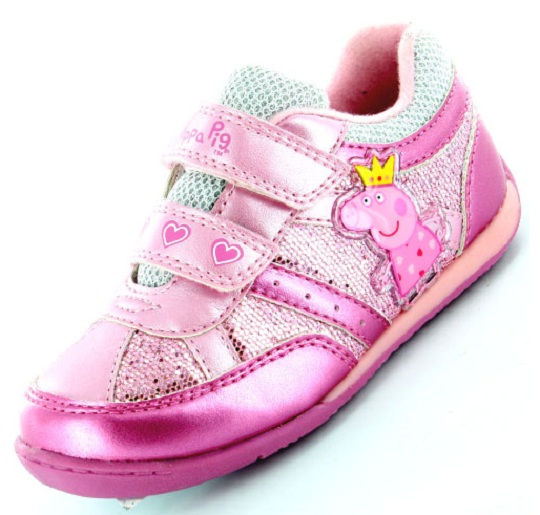 Use this Kids Shoe Factory online discount code to get £5 off your order when you spend £25 or more on kids shoes.
Click here to use your Kids Shoe Factory online discount code*
Discount: £5
Minimum spend: £25
Promotional code: XX55
Expires: 28th April 2013
To use this code, go to the Your Trolley page and enter it in the Promotional Code box. The discount is applied automatically and you'll see it in your bill.
I tested it on a variety of footwear including slippers and sandals, and a pair of shoes that had been discounted already. My total came to £26.47 including delivery as delivery is free on the site when you buy two or more pairs. For a single pair of shoes it is £1.95. The code took this down to £21.47.
I'm not big on buying shoes online for my son as it is impossible to get a good fit. But I always get his slippers, and also loose fitting footwear like some sandals or jelly shoes this way.
The Kids Shoe Factory is a fairly simple, straightforward site. It seems to sell mostly fun sorts of shoes based on motifs like Spiderman, or Hannah Montana. There are also sections in both the Girls and Boys categories for school shoes too.
Thanks to richto at HUKD!