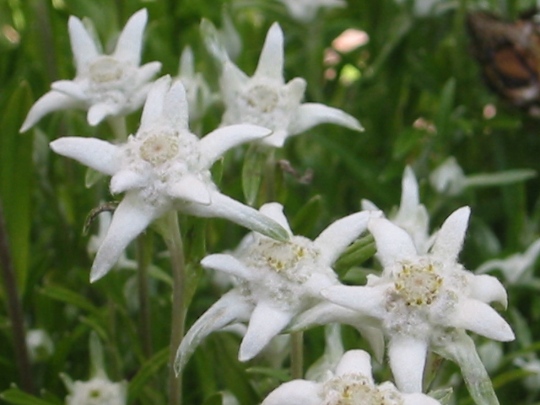 This is a nifty little freebie for you and the kids to enjoy this summer! If you don't have a garden, you can pop your free Edelweiss seeds into a container and grow them on the windowsill, so no matter who you are or where you live, you can appreciate this lovely gift.
The free Edelweiss Seeds offer is actually part of a special deal for readers of The Garden but it doesn't look like you need anything special to take part at all. The Leontopodium Alpinium – also known as the Edelweiss flower – can be yours by clicking on the Order Now button.
Enter your address in the pop-up window that appears and it is up to you whether or not you fancy receiving any information from Switzerland Tourism. You could be planning a visit so why not! The form won't take you long to fill in and soon your free Edelweiss seeds will be winging their way to you.
Thanks to monikattravis at HUKD!