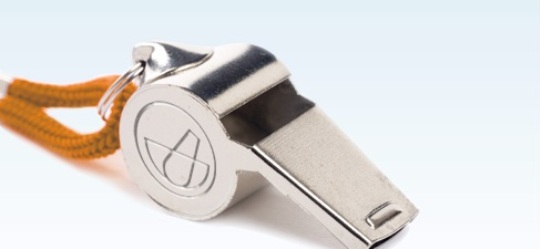 For parents who have children with asthma this is a great freebie that should help you get some great advice, and the kids get a free fun pack with lots of lovely goodies inside. The campaign that offers the free asthma check and free kids pack is run in conjunction with Asthma UK.
Llloyds Pharmacy is running an asthma campaign that is supported by Asthma UK, the charity dedicated to improving the health and well being of the 5.4 million people in the UK whose lives are affected by this condition.
They are asking people to come in to Lloyds Pharmacy for a free asthma check-up which uses a device to see if you are taking your inhaler properly, and the expert pharmacy team will talk to you about your symptoms and advise you on how to get the most from your medicines.
Kids get a free Asthma UK My Asthma pack that has a cool wall chart, stickers and a helpful asthma plan.
Thanks to chesterdraws at HUKD!