Join Weight Watchers For £4.50 @ Weight Watchers UK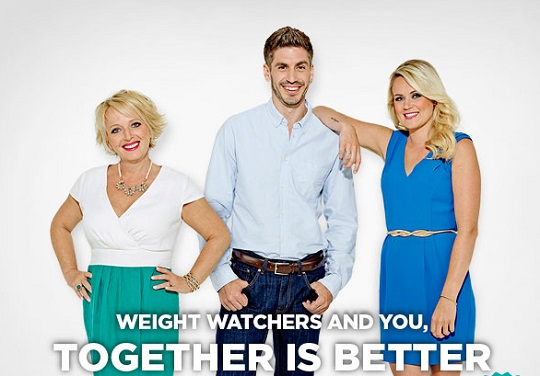 If you are already starting to worry about your winter gut, then perhaps joining Weight Watches is the way to go? You can join the site for only £4.50 or £2.25 each if you join with a friend. You can also spend £2.99 a week which works out to £12.95 per month.
Now it is worth noting that subsequent months are going to cost you £21.45 and the same goes for the weekly payments, they will go up respectively too. The monthly pass of £12.95 for the first month and subsequent months gets you guidance from a leader, group support, weekly meetings, weekly magazine, access to the Weight Watchers eSource, mobile app and recipes.
The weekly pass doesn't include the eSource, the mobile app or the recipes. Both options are on offer at a discount from the usual rate and give you a good try of the programme to see if you like it.