Free £20 For £1 Deposit @ ING Direct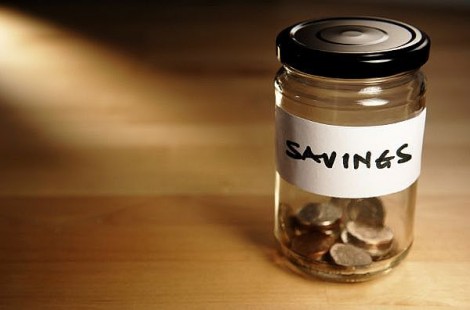 My daughter is about to turn four and we've been running a "earn money as a reward" system for a while now. When she is good and does her household chores, she is rewarded, and when she is messy and unruly, the money is deducted. The goal is to try and teach her the value of money from a young age so she grows up money savvy  and sharp. Our next step is to open a bank account and this deal from ING Direct looks perfect.
All you have to do is open a bank account with ING Direct that has a cheque book and allows direct debits. Perhaps keep this account for your savings. Then open an ING Direct Savings Account and deposit £1.
You apply by entering the code shown on the page, fill in your details to open the account, deposit the £1 by debit card (or send a cheque via Freepost) and when your account opens 28 days later, you'll receive the £20 bonus.
I know it seems like a bit of a mission but, not only do you get a free £20 to add to your child's savings account, but you get a 2.75% interest rate with no withdrawal penalties.
Thanks to kamzy at HUKD!