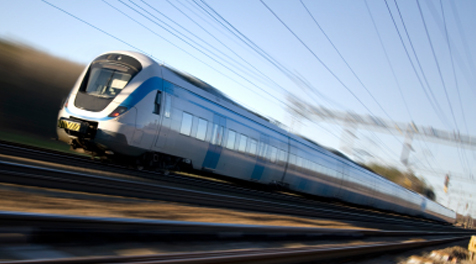 This is an excellent freebie that saves you money over the long term. You can download this free app called Tickety Split from iTunes and then this free app will look at all the options on your train route and see where you can save money.
It can take absolute ages to find cheap train fares if you do it manually. I've spent hours trying to sort out the cheapest fares as the train websites are, well, just awful. This app takes the pain away for you by checking all of the available options on your route and showing you the cheapest ones around.
The free app uncovers hidden ticket combinations and saves you loads and it is entirely legal. You download the app onto your iPhone and tell it your journey. This first version only shows you tickets available today, not returns or advance bookings. It isn't infallible but it could save you some lovely cash.
Thanks to ds2000 at HUKD!