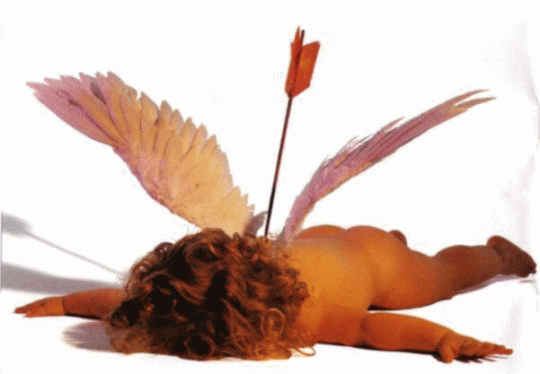 Completely forgot that tomorrow is Valentine's Day? Thought you still had time? Gone pale with terror at the thought of seeing your partner's sad little face when they realise that you forgot all about them? Never fear, I have some great ideas that will cost you very little in terms of cash or effort, but earn you plenty of brownie points.
1. The loving breakfast
Wake up early with the kids and let your partner lie in bed for an extra snooze. While they snuggle down with a pillow, you can whip up quite a feast with the ingredients you already have in your kitchen. Lynley wrote about some spectacular ideas for creating lovey-dovey Valentine's breakfasts a few weeks ago and the ideas in there are genius.
As it is only tomorrow, you still have time to scuttle over to the local store and get any missing ingredients you need. For many people a creative breakfast like this is more than enough Valentine's Day love.
2. The luscious lunch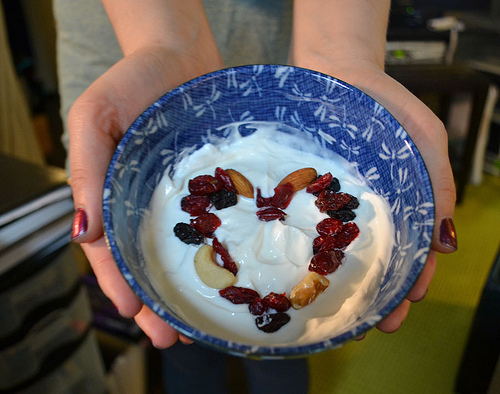 If you are lucky enough to work near your partner and can take a lunch break together, why not do the reverse double-back Valentine's Day treat. And yes, I made that up. Basically it means that you don't surprise them with a gift or card, they go to work thinking you forgot and then you surprise them with a stunning lunch.
Thanks to the freezing temperatures a picnic is out of the question so why not book a spot at your favourite café and do something unusual. I have asked the waiter to do a heart in ketchup before but you can add a rose or anything else that takes your fancy.
However, with many restaurants adding a hefty surcharge in honour of Valentine's Day, you can avoid the crowds and the cost by getting all the picnic ingredients but having it somewhere warm and toasty. Another cute idea is to pack their lunch box but to shape everything like hearts and throw in some petals and a little pile of chocolate hearts...
3. The romantic escape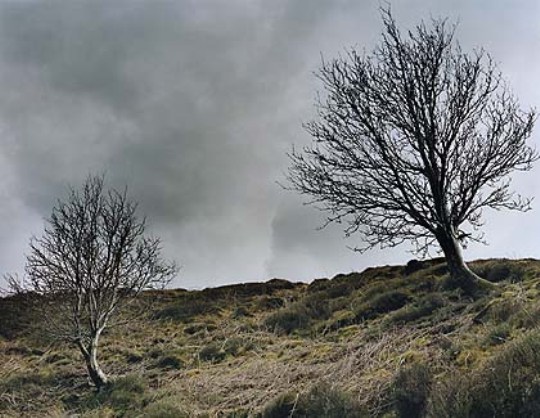 What about taking your loved one somewhere special that doesn't cost a cent? You may need to do this on the weekend instead of tomorrow as it may be a bit late to get them out of work. Some great venues include Lover's Leap in Dovedale that has stunning scenery and a quaint history – a young, heartbroken girl threw herself off the spur but landed on some shrubbery and survived. Or Gower Peninsula in Wales where the tranquil surroundings will inspire even the most hardened hear.
Further up north, the Bronte Moors are an ideal location for wooing your Heathcliff (or Catherine) and enjoying a crisp and brisk stroll across astonishing landscapes. If none of these seductive locations are in your area, check out the Ramblers Association for suggestions.
4. The last minute moment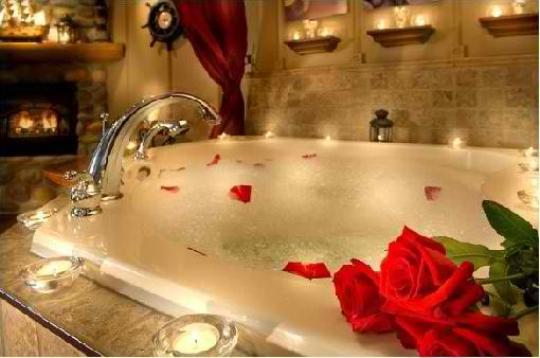 Have a bit of a budget and fancy doing something utterly whimsical? Why not look at sites like LastMinute.com or the travel section of HotUKDeals to find a divine discount for a hotel tomorrow night? It is so very last minute that you could land yourself a fantastic deal at a very low price.
5. The sudden date
One thing that most parents struggle with on Valentine's Day is the tiredness after having watered and fed the kids, put them to bed, sorted out the house and so on, and so forth. Who doesn't collapse on the sofa and shudder at the thought of going out or getting dressed up? Sometimes it seems like too much effort.
Instead of forcing yourselves to bounce down to the pub (after having organised a babysitter or kind relative to sit with the kids, of course) why not set up a lovely movie night at home. Whip out the candles, grab a movie you will both enjoy, and snuggle up on the sofa.
6. Make it yourself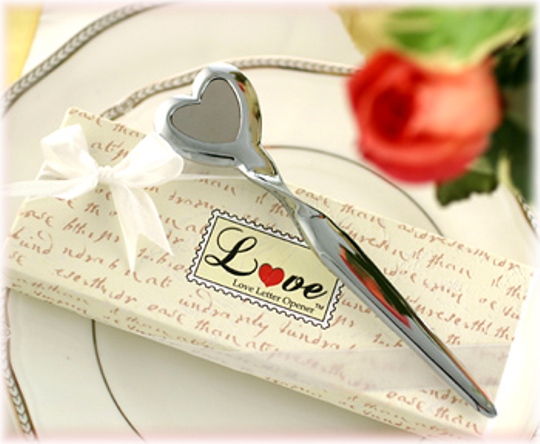 Make a card, bake some cookies, write a love letter. These ideas may seem simple or something a child would do (except the love letter) they are often the most touching and effective. A great friend of mine once wrote a list of '00 things I love about you' for her husband. He melted as he read it and it cost her nothing more than an hour of her time.
I have whipped up some scented flowers for a friend by stitching together circles of material from old clothes kept for that purpose. I strung them together with twine and ribbon and it took me one evening to make them. Such simple ideas are often the most appreciated.
So, good luck with your Valentine's Day preparations and I hope you have a wonderful time.