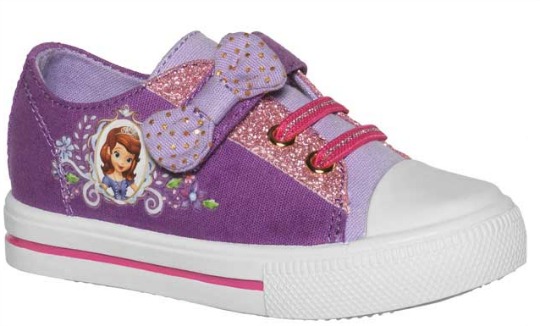 Yesterday, we told you about the School Shoe bargains at Argos (find that here) and today we bring you more footwear deals. Argos wouldn't be my first port of call for shoes but it might just be now that I have seen they are so cheap. I like the canvas trainers you get for kids, they are fab for playing outside. They start from just £4.99 at Argos and the kids love them because they have their favourite characters on them.
Here's the Children's Character Shoe Baragins we have found:
You can Reserve and Collect for FREE or pay £3.95 for home delivery.