75% Off Large Posters @ Photobox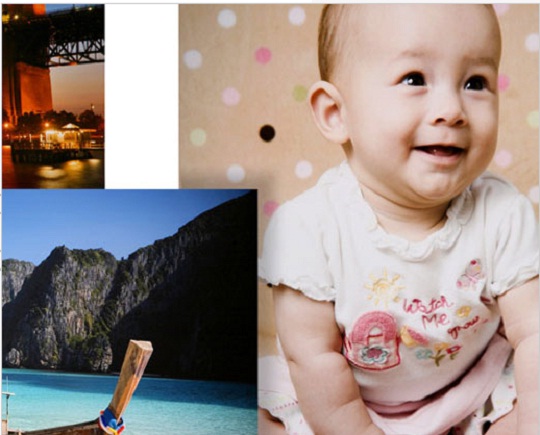 For the next two days you can save a huge 75% off the three biggest posters at Photobox with you spending as little as £4.37 instead of the usual £17.49. Not bad at all really and it includes both their standard and professional poster prints.
The two day sale ends at 11:59 on Thursday 09 August and you'll need the voucher code XLARGE to get your 75% off. This is part of their celebrating GBs gold medal success at the Olympics and you can nab a lovely 10x20 inch poster for only £4.37. Nice!
They also have a special offer where you save £10 on all orders over £25 which seems to be included with this offer. I haven't been able to find any Ts and Cs that say you can't blend the two so you could get posters for everyone, for Christmas, and for fun and save even more when you go over £25.